.
Neighbourhood > Places > Silvani Family Retreat

Silvani Family Retreat 2007

Used as a country retreat by Marco Silvani, his sisters and their parents, Franco and Patrizia, this large house located in the country outside Melbourne features a large verandah, garden and a pool.

In 2007, Marco gave sisters Carmella and Rosetta Cammeniti use of the house, when pregnant Carmella found herself under the weather. Once there, the sisters found photos of Marco's wedding and Carmella, who was trying very hard to act like she wasn't falling in love with him, was upset. When Rosie returned home for work, Marco joined Carmella at the retreat, where she confronted him about not mentioning his wife. He explained that he was now divorced, and preferred not to talk about that part of his life, and Carmella tried to pretend that she wasn't jealous and had no romantic feelings. To test her, Marco then kissed her.

Key moments (with episode links where available)

Rosie finds photos of Marco's wedding
Carmella and Marco share their first kiss


Gallery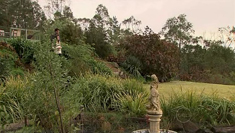 ..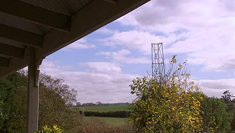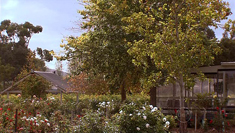 ..