.
Neighbourhood > Places > Lucas & Vanessa's apartment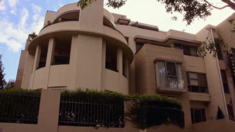 Lucas & Vanessa's apartment 2012-2013
Address: Apartment 44, Symonds Street, Erinsborough, Victoria, 9571

Residents: Lucas Fitzgerald (2013), Vanessa Villante (2013), Patrick Villante (2013), Priya Kapoor (2012-2013), Carmel Tyler (2012, 2013), Susan Kennedy (2012-2013)
Following her separation from husband, Karl, Susan Kennedy moved into this apartment a few streets away from Ramsay Street. Facing the prospect of living alone for the first time, Susan bought new furnishings as well as taking what she could from her marital home and an old storage container, and with a bit of inspiration from Summer Hoyland, Susan set about making her new home her sanctuary.
Later that year, a promotion at work to Editor of the Erinsborough News found Susan facing the challenges and stress of a position of authority for the first time since she resigned from her teaching position at Erinsborough High following the hit and run accident with Bridget Parker and her subsequent diagnosis with Multiple Sclerosis. With stress bringing on the symptoms of the illness, Susan, having previously had the support of her doctor husband, Karl, and their daughter, Libby, to help her deal with the management of her illness, suddenly found herself very alone but remained determined to deal with her MS by herself without Karl's help.
In 2013, Susan reunited with Karl and moved back into 28 Ramsay Street, considering subletting the apartment to his lodger, Natasha Williams. Eventually however, Susan sublet the apartment to Lucas Fitzgerald and his partner Vanessa Villante who moved in with their son, Patrick. A few months later, they left Erinsborough to move to a cottage in Daylesford.
Trivia Notes
• The location used for the exterior of the apartment building is Rylands of Hawthorn, 349 Riversdale Road, Hawthorn East, Victoria, 3123


Gallery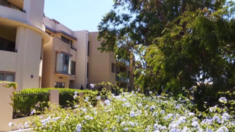 ..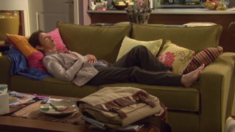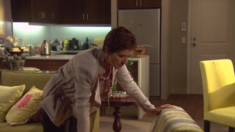 ..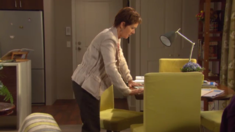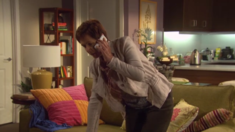 ..